Float On on TV This Week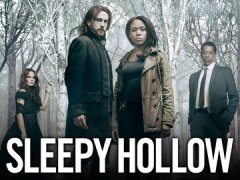 MONDAY – Sleepy Hollow – FOX 9PM ET
The clues need to add up for Abbie and her quest to find out how the missing Crane might be able to rid Sleepy Hollow of the evil horseman and banish him for good. With Ichabod out of the picture, his wife shows herself in a vision to Abbie and warns of the dire need to stop their nemesis.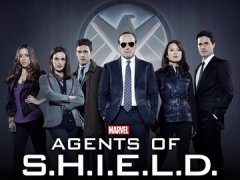 TUESDAY – Marvel's Agents of S.H.I.E.L.D. – ABC 8PM ET
Bodies start to float up, and we literally mean float up, the agents are left looking for a killer with extraordinary powers. The person behind these killings seems to haunt the agents as they can't piece together the clues and need to find the killer before he or she strikes again.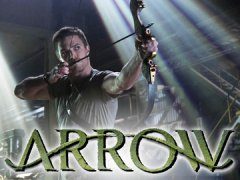 WEDNESDAY – Arrow – CW 8PM
A trained killer from the League of Assassins is after Oliver and Canary and the attack will leave them blindsided. Moira needs to make a tough decision as well. The ADA is offering Moira a choice of pleading guilty to murder and conspiracy which would avoid the death penalty or she can risk it and take the case to court.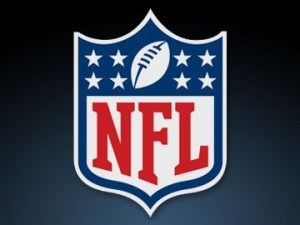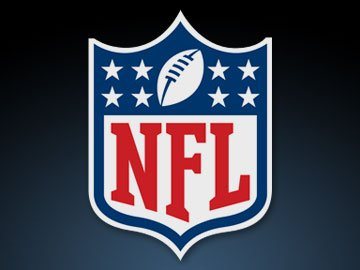 THURSDAY – NFL – Thursday Night Football – NFL Network 8:25PM ET
The Washington Redskins and the Minnesota Vikings haven't had much to celebrate this season, but with two award winners on both sides of the pigskin there is still reason to tune in. Can either team get past their struggles in the beginning of the season?  Robert Griffin III and Adrian Peterson look to turn their team's luck around, but only one team will walk away with a victory.