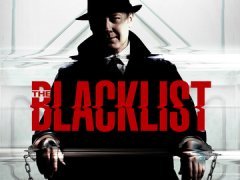 MONDAY – The Blacklist – NBC 10PM ET
"The Stewmaker" is responsible for hundreds of missing people so what about adding one more to his total? As Liz testifies against a powerful drug lord one of the witnesses suddenly goes missing. Could the Stewmaker be behind this abduction? Also, Red will start working with Ressler for the first time.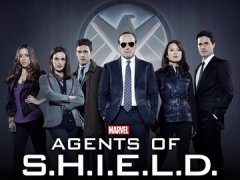 TUESDAY – Marvel's Agents of S.H.I.E.L.D. – ABC 8PM ET
On of S.H.I.E.L.D.'s best trained agents has gone rogue and the agents must decide whether to capture her or get rid of her. The renegade agent knows her exact plan as she looks to take down the agents one by one. There might be a factor influencing the agent that is causing her to turn against the group that had originally taught her, but is it too late to reverse her clouded judgement?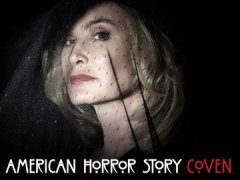 WEDNESDAY – American Horror Story: Coven – FX 10PM
After the first episode premiered last week it is hard to believe the show has more to horror to uncover. Zoe Benson has discovered her witchcraft powers in an unusual manner and now seeks to control them. Meanwhile what does Fiona Goode want with Delphine LaLaurie and her ever-lasting life?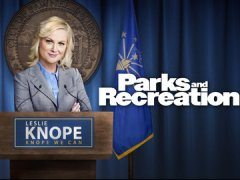 THURSDAY – Parks and Recreation – NBC 8PM ET
It's Ben's birthday and the party is being thrown the only way Leslie knows how, but she is forced to leave prematurely do to a late-night filibuster. Meanwhile, Andy and April reconnect while Tom looks to create a lasting memory with his new girlfriend. Plus, Donna will learn some life-long hunting skills from the dedicated huntsman Ron Swanson.