Fall Features On TV This Week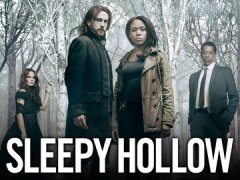 MONDAY – Sleepy Hollow – FOX 9PM ET
Ichabod and Abbie will finally learn the name of the evil force that has been terrorizing them and others, but what else might they find? Abbie's sister escapes the psychiatric ward and the Ichabod and Abbie must venture out to find her. Ichabod unveils he created the Boston Tea Party in order to steal a certain item from the British.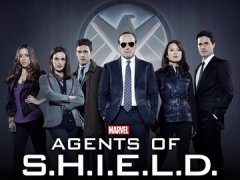 TUESDAY – Marvel's Agents of S.H.I.E.L.D. – ABC 8PM ET
The enemies of S.H.I.E.L.D. are never an easy obstacle to overcome, but make them invisible and the agents will have their hands full this week. The newest member of the agency will have to learn on the job as she is burdened with the weight of saving the team from these unseen forces.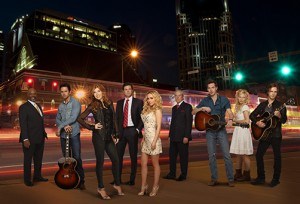 WEDNESDAY – Nashville – ABC 10PM
Scarlett and Will are busy getting makeovers, but there is plenty of action elsewhere this week as Juliette is set to perform for a private occasion. Rayna's divorce is finally official, but what is over for one relationship starts for another as Deacon and Maddie might be in deep waters. Deacon struggles with the thought that his past issues with his father might influence the strenght of his relationship.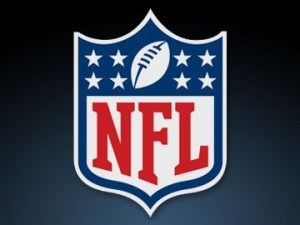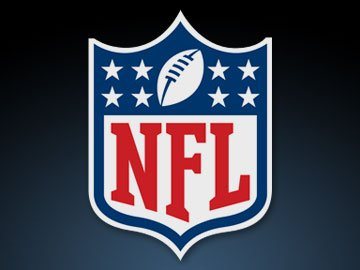 THURSDAY – NFL: Thursday Night Football – NFL Network 8:25PM ET
Peyton Manning has started off red-hot this season, but little brother Eli just can't seem to find his form. The 0-5 New York Giants look to see their first victory of the new season as they face Jay Cutler and the Chicago Bears. The Giants have won the past two meetings, but the Chicago Bears have been playing well with a 3-2 record the prove it.