That Fall Feeling on TV This Week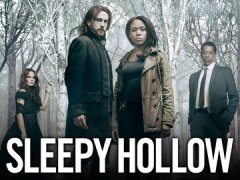 MONDAY – Sleepy Hollow – FOX 9PM ET
Fall TV has begun! Monday starts off with the premiere of the highly anticipated Sleepy Hollow. The show follows the old tale of a headless horseman and Ichabod Crane with a new setting; the 21st century. Crane teams up with detective Abby Mills after a cop is killed by the headless haunt as the two look to track down this supernatural spook.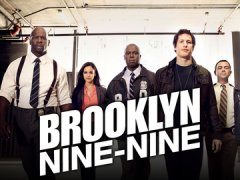 TUESDAY – Brooklyn Nine-Nine – FOX 8:30 PM ET
Andy Sandberg plays detective Jake Peralta in this pilot episode of the new comedy on FOX. Peralta seems to skim by on his skills in the office, but as a new commanding officer enters the department his antics won't be allowed. Tune in to see if Sandberg can learn to "respect the badge" on this show's premiere.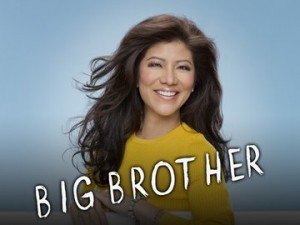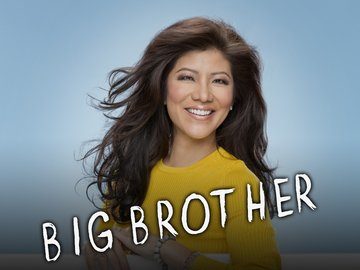 WEDNESDAY – Big Brother – CBS 9:30PM ET
The season of Big Brother is coming to an end after a long series of twists, turns, and back-door evictions. The members of the jury will get to decide who will win the Big Brother $500,000 prize after reflecting on all that unfolded over the last 90 days. Who will win America's choice as well? Tune in to the live 90 minute finale to find out.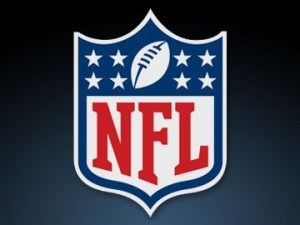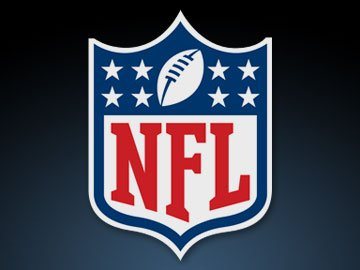 THURSDAY – NFL: Thursday Night Football – NFLN 8:25PM ET
Two great storylines heading into week three meet up in Philadelphia as the Eagles take on the new look Kansas City Chiefs. The Eagles looked dominant in their first outing against RG3 and the Redskins, but then could not stop the Chargers in week two. Alex Smith and the Chiefs look to surpass last season's win total and start the season 3-0 under the new play calling of Andy Reid as he returns to his old stadium.