No Ditchin' the Kitchen on TV This Week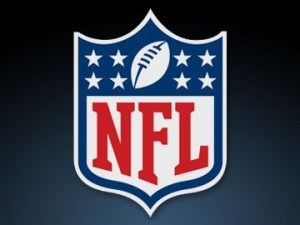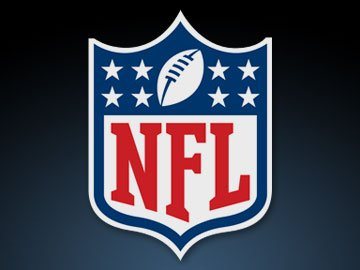 MONDAY – Monday Night Football – ESPN 6:55PM ET After a sensational start to his NFL career, Robert Griffin the Third (RG3) will be able to  silence critics about his injury as his Redskins take on the new-look Philadelphia Eagles. The city of brotherly love has had its own issues this offseason, but with new coach Chip Kelly making the calls the offense could benefit greatly.
TUESDAY – The Million Second Quiz – NBC 8PM ET The newest game show begins Tuesday as contestants answer question in order to win up to $10,000,000. Every second in the chair means another $10 in the pocket of the contestant. Questions come fast and with five seconds to respond that means you must be quick on your feet.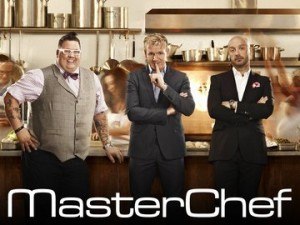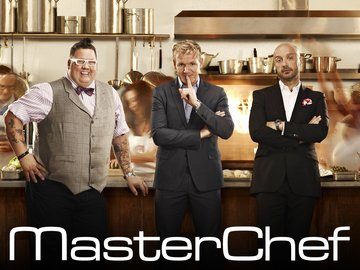 WEDNESDAY – MasterChef – FOX 9PM ET On the season finale of MasterChef, the final two chefs will faceoff to prepare the most important three-course dish of their lives. At stake for each chef are a quarter of a million dollars, the MasterChef trophy, and a book deal. Find out who leaves the kitchen victorious.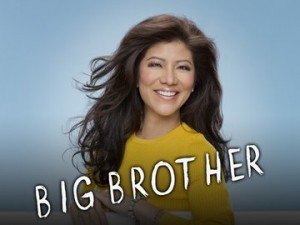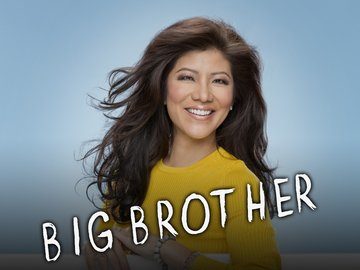 THURSDAY – Big Brother – CBS 9PM ET The Exterminators were able to get out two of the fiercest competitors in Amanda and Elissa last Thursday in a double eviction episode. Now McCrae is alone and seeking revenge on the people who voted his girlfriend out. See how it all shakes down as the final four will be set.