Kick Back and Kickoff on TV This Week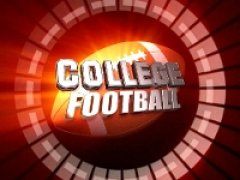 MONDAY – College Football: Florida State at Pittsburgh – ESPN 8PM ET The Panters square off against Florida State who won their first title in eight years. A potent Florida run game will try to outplay a strong Pittsburgh defense lead by Aaron Donald in both teams season debuts. The Panthers are underdogs to the 11th-ranked Florida State Seminoles, but are 5-3 againts Florida in their previous meetings.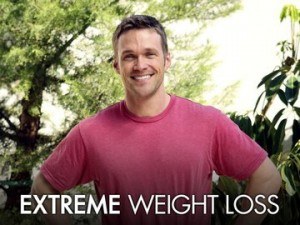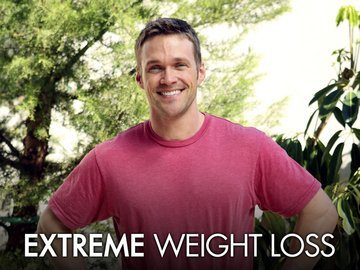 TUESDAY – Extreme Weight Loss – ABC 8PM ET Bob is a police officer in Wisconsin and the "Fit for Duty" test is looming on the horizon. For the average person it would be a challenging test, but for a nearly 450 pound man it is more could cost him his job. After both knees give out for Bob, will he be able to save his career or will his injuries extinguish his spirit?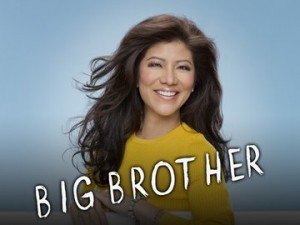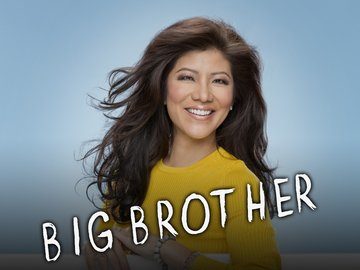 WEDNESDAY – Big Brother – CBS 8PM ET Fear the wrath strewn from Amanda and take cover! Elissa's failed attempt to backdoor her brought out quite a lashing and now with Aaryn out of the house the only one standing between "McCranda" is a yoga instructor and she can only bend so far before she snaps. You'll have to tune in to see who will be nominated and how Amanda will sway her influence this week.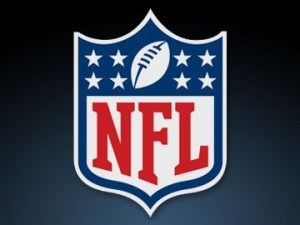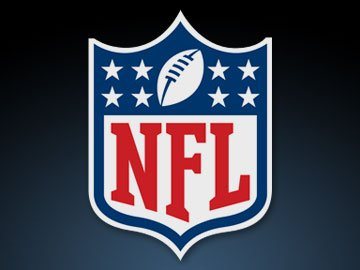 THURSDAY – NFL: Ravens at Broncos –NBC 8:30PM ET The preseason is over and done with. The restrictions have been set down and the gun-slingers are being brought out of the holster. Peyton Manning looks to get revenge on the dismantled Ravens team after the Broncos early exit last season against Ray Lewis and his emotional retirement party. Does the addition of Wes Welker change the dynamics this time around?