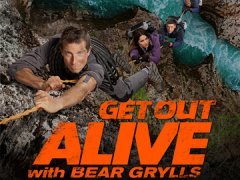 MONDAY – Get Out Alive with Bear Grylls – NBC 9PM ET
Three teams are left to take on Mother Nature as a downpour in the rain forest poses the greatest threat the contestants have faced. After the challenge a winner will be picked. Two teams will be sent home empty-handed, but one pair will share in the $500,000 grand prize.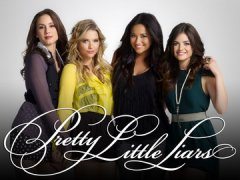 TUESDAY – Pretty Little Liars – ABC Family 8PM ET
Another season finale is upon us and there are more questions in it than answers. On Pretty Little Liars we hope to find out if CeCe is Red Coat or part of the "A" team, could CeCe have been the original "A", and who is the heavy-footed suspect? Make sure you don't miss this episode to find out!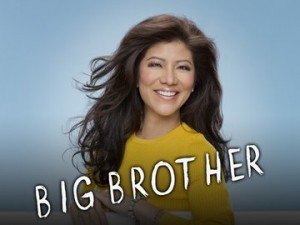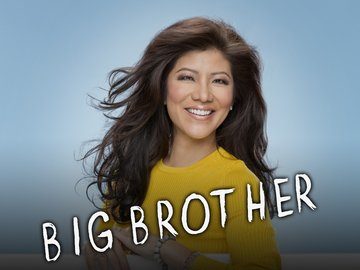 WEDNESDAY – Big Brother – CBS 8PM ET
Well Helen has been kicked out, finally, J-U-Double D is back in the house and Elissa is HOH. Things are really starting to shift in the house. Aaryn and McCrae are up for nominations this week and Elissa seems dead-set on getting long time rival Aaryan out of the house. Will Amanda be put up if there needs to be a replacement nominee?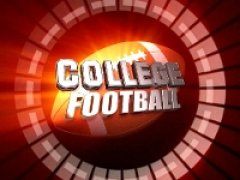 THURSDAY – College Football: North Carolina at South Carolina – ESPN 6PM ET
As school begins again, students and alumni get to relish in the fact that college football is back! North Carolina and South Carolina are both led by senior quarterbacks in this ACC / SEC matchup.