Football is back on TV This Week
MONDAY – CMA Music Festival: Country's Night to Rock– ABC 7PM ET
The Bachelorette is over, but our Monday line up got a little more interesting. Tune in to see names like Carrie Underwood, Lady Antebellum, Brad Paisley, and Taylor Swift as ABC recaps the four day music festival. Like Country singer Kip Moore would say "It's about as close to being perfect, it's got everything but you."
TUESDAY – Extreme Weight Loss – CW 8PM ET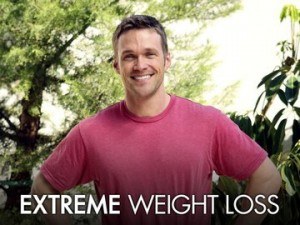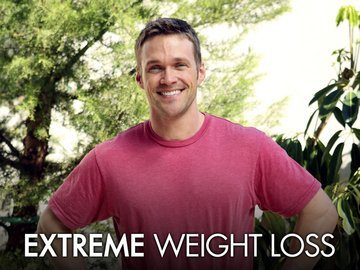 Turning 50 and having your 20th anniversary is enough work to take on at one time; imagine trying to lose half your body weight too! Mike, the family man from New Jersey will take on the challenge, but is it too much for him to handle?
WEDNESDAY – Big Brother – CBS 8PM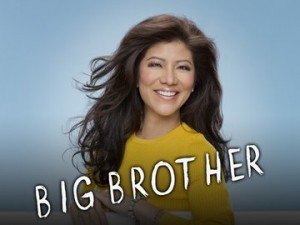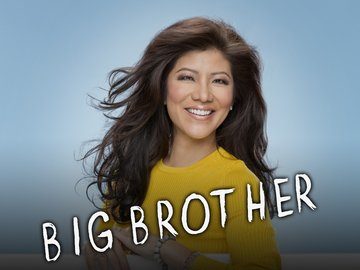 Double eviction in the Big Brother house means that Jed and Candice are out of the house. Spencer had to sweat it out for another week and somehow Helen decided to let Amanda off the hook. This Wednesday will be quite an uncomfortable nominations meeting.
THURSDAY – NFL: Chargers v. Bears – ESPN 7PM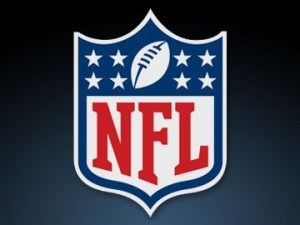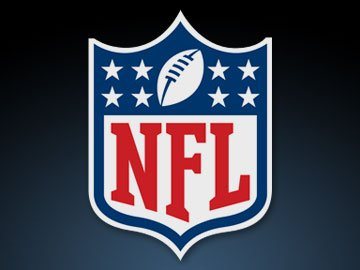 ET
Last week provided a huge relief to sports fans. For the first time since February we saw football being played on the professional level. We witnessed a potential Super Bowl matchup with the San Francisco 49ers and the Denver Broncos battling it out at Candlestick. This week more headlines arise. It isn't regular season, but take notes because you might find you fantasy team sleeper.