Are You Ready For Some Football on TV This Week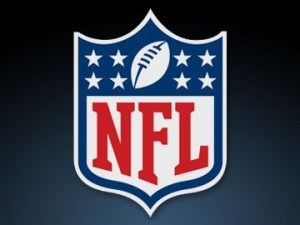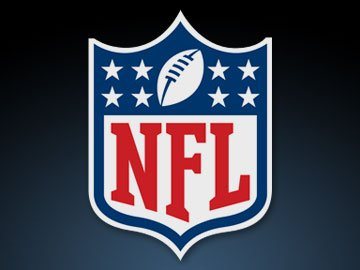 MONDAY – Monday Night Football – ESPN 7PM ET Robert Griffin the Third or RG3 will be recovering from knee surgery, but there are still plenty of reasons to watch this preseason match up. The two teams square off in their second preseason game of the season. Alfred Morris has been working on his hands, lets see if that gives him the edge in the starting job.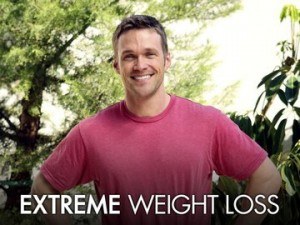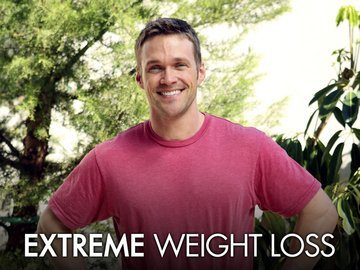 TUESDAY – Extreme Weight Loss – ABC 8PM ET In a very emotional Extreme Weight Loss episode, Ashley is a young woman who lost her child due to early labor complications. She has felt guilt from this issue which is linked to her unhealthy habits. As Chris tries to help her along he enlists US Softball team player, Jenny Finch, to help.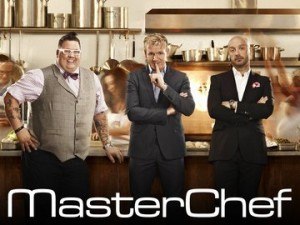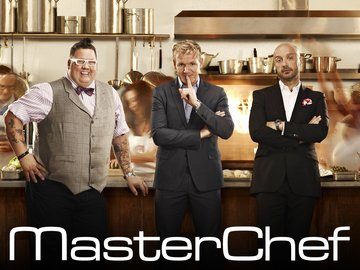 WEDNESDAY – MasterChef – FOX 9PM ET Are you a fan of fried squid? Tune in to see the chefs perfect calamari and try to mimic a Los Angeles restaurant's favorite dishes. Hopefully these chefs can stay out of Ramsay's way this week. Find out who will leave the kitchen this week.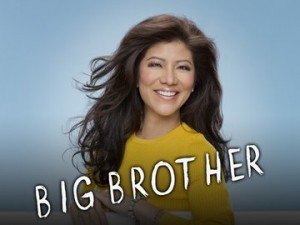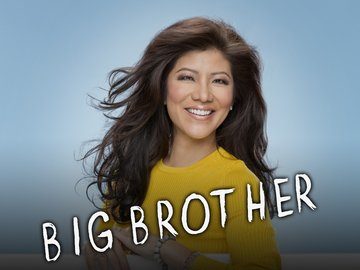 THURSDAY – Big Brother – CBS 9PM ET There will be a member of the jury brought back to the game! Will it be everyone's friend Judd, "drama queen" Candice, or someone else? Plus, another person will be evicted from the house as we near the final few contestants of the year. Could it be Helen?