Get Captured by TV This Week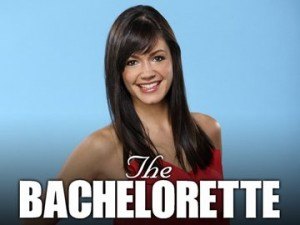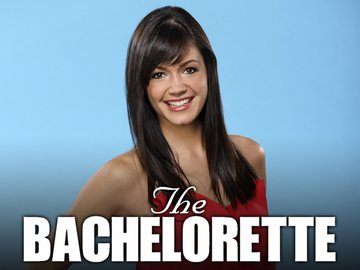 MONDAY – The Bachelorette – ABC 7PM ET
Three men are left for a chance at love. Desiree and the group head to the Caribbean island of Antigua for a romantic road trip along the coastline for one suitor and a private helicopter ride with another.
TUESDAY – Capture – CW 8PM ET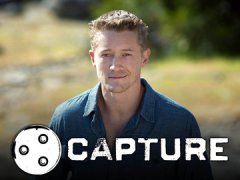 This new wilderness competition starts! 12 teams of two will have to battle each other over limited resources. The winner of the wilderness challenge taked home $250,000.
WEDNESDAY – MasterChef – FOX 8PM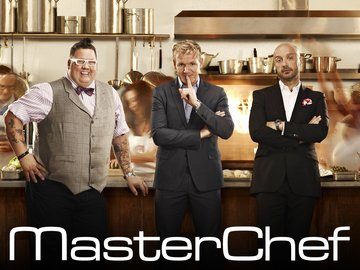 The Top 7 chefs are about to compete in a mystery-box challenge where they will be creating dishes inspired by their loved ones. Then get ready for some sushi!
THURSDAY – Big Brother – CBS 9PM ET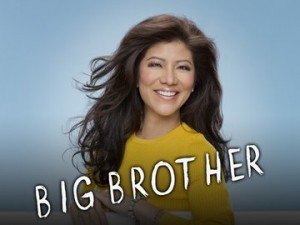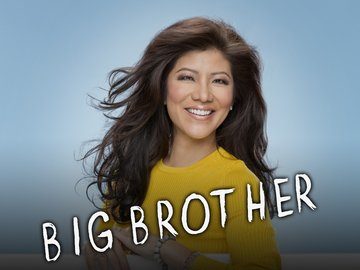 After this season of twists and turns, no one is sure what to expect. Is the house alienating itself? Is there anyone who is safe anymore? Tune in for the eviction!