Witness Ends and Beginnings of Seasons on TV This Week!
MONDAY – Revolution – NBC 10PM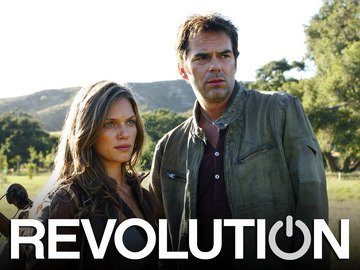 It's the Season 1 Finale, and things aren't looking any better for Miles and his team. Although Aaron's genius pulls through for them, the rebels' infiltration of the tower results in a loss, and Miles' leadership skills are in question when his feelings for both Charlie and Nora are put to the test.
TUESDAY – America's Got Talent – NBC 9PM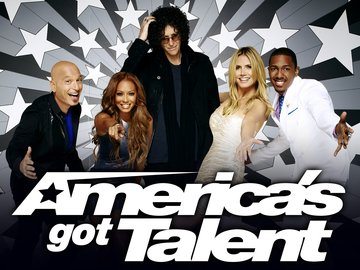 June brings with it the premiere of America's Got Talent Season 8! Judges Mel B., Heidi Klum, Howard Stern and Howie Mandel kick it off with auditions in New York City, Los Angeles and San Antonio.
WEDNESDAY – MasterChef – FOX 8PM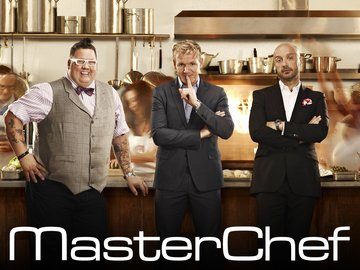 There's nothing wrong with a little healthy competition, and MasterChef is going to prove it this week. In the top 18 contestants' fight to stay in the competition, they create healthy meals for 300 children at a local elementary school. Then, Chef Ramsay participates in a mystery-box challenge.
THURSDAY – NBA Finals: Game 1 – ABC 9PM ET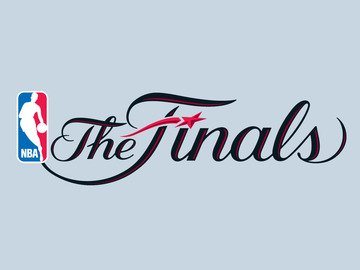 Game 1 is ALMOST here. The Championship series kicks off on June 6, with the San Antonio Spurs taking on the Indianapolis Pacers or the Miami Heat to commence the Best of Seven.