What To Look Out For On TV This Week!
MONDAY – Bachelorette – ABC 9PM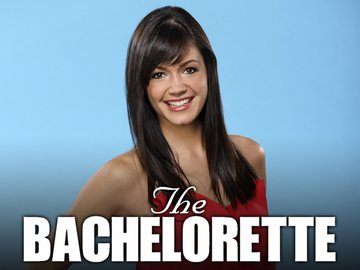 16 bachelors remain, and Desiree goes on two group dates to decide which of the three to send home. The first group date involves a game of dodgeball that goes array and ends with a trip to the ER, while the second group competes for a chance to attend a VIP movie screening with Desiree while getting a lesson from a Hollywood stunt coordinator.
TUESDAY – So You Think You Can Dance – FOX 8PM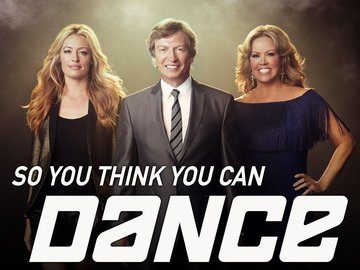 What happens in Vegas? This Tuesday, the chosen contestants will be there for callbacks to compete for a spot in the Top 20.
WEDNESDAY – How To Live With Your Parents (For The Rest Of Your Life) – ABC 9:30PM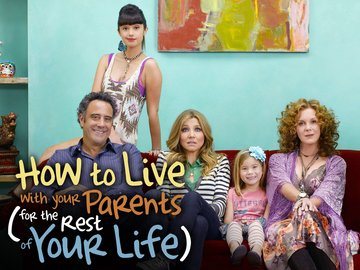 Max gives Polly a little lesson on how to follow through on things. In the process, she learns a thing a two or to about how to not waste – and keep track of – her money.
THURSDAY – NBA Finals: Game 4 – ABC 9PM ET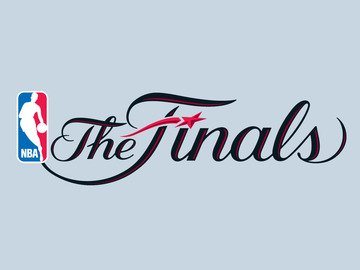 Game 4 of the NBA Finals will take place on Thursday, as the Heat take on the Spurs in San Antonio!