It must be the week after Father's Day: Sports & Food on TV This Week!
MONDAY – Stanley Cup: Game 3 – WNBC 8PM ET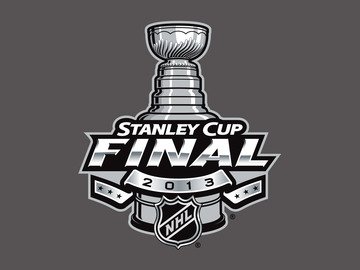 The #1 seed Chicago Blackhawks play the #4 seed Boston Bruins in Game 3 of the Stanley Cup Finals in Boston. Boston fans will be hoping to see Marchand regain his touch in the quest to raise Lord Stanley's Cup.
TUESDAY – NBA Finals: Game 6 – ABC 8PM ET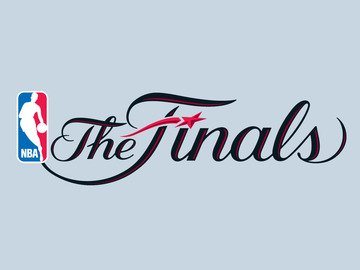 The NBA Finals have been a series of blow-outs so far. Fortunately, the teams have taken turns in doing so, and we get to watch Bosh/Wade/James vs Parker/Duncan/McGrady for at least another two games. The Miami Heat and the San Antonio Spurs will be playing in Miami for Game 6 of the NBA Finals on Tuesday.
WEDNESDAY – MasterChef – FOX 8PM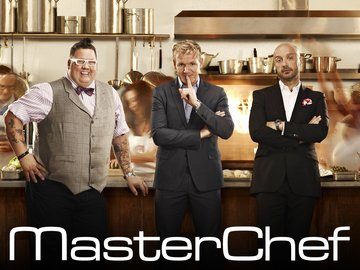 A mystery-box is in the cards for the remaining 15 contestants, and their challenge involves foreign-ingredients. Then, the contestants must prepare a meal for the cast and crew of the hit series Glee. Chef Lidia Bastianich, and Glee's Jane Lynch, Cory Monteith and Matthew Morrison all serve as judges throughout the duration of the show this week.
THURSDAY – Hell's Kitchen – FOX 8PM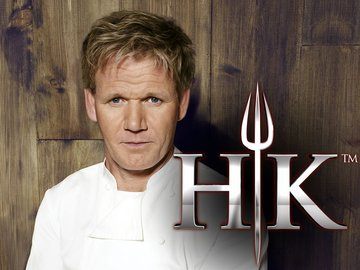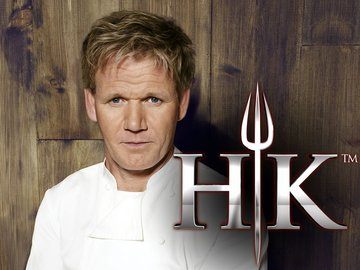 In the first part of a Hell's Kitchen trilogy, the five remaining contestants are given a surprise: Family members! Chef Ramsay hands out ceremonial black jackets, and the challenge that they must see through involves pressure-cookers.