MONDAY – Revolution – NBC – 8PM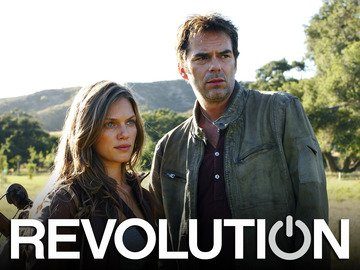 Although he's unaware of the full extent of her plans, Monroe learns of Rachel's destination, as Miles, Charlie, Neville, Jason, Hudson and Sanborn try to make it out of the Plains Nation so that they can join her. Meanwhile, Nora is tortured and left for dead and Miles searches for the murderer responsible for the ongoing killings of his close associates.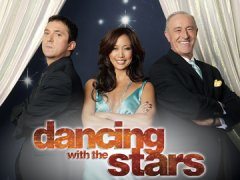 TUESDAY – Dancing With The Stars – ABC – 9 PM

The 16th Season's winner is decided upon and announced! Also gracing the stage during the season finale will be Pitbull, Wynonna Judd, Psy and Jessica Sanchez.
WEDNESDAY – Nashville – ABC – 10PM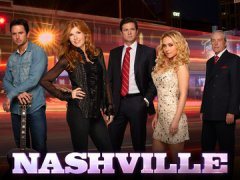 Nashville's first season finale is sure to keep us on the edge of our seats and end with a bang. Rayna and Deacon have the opportunity to perform with Brad Paisley at the CMAs, but when Deacon confronts Rayna about a buried secret, the night might be an unforgettable one for a whole other reason. Juliette finds an informative and revealing letter from Jolene, and Gunnar does everything he can to desperately win Scarlett back.
THURSDAY – Hell's Kitchen – FOX – 8PM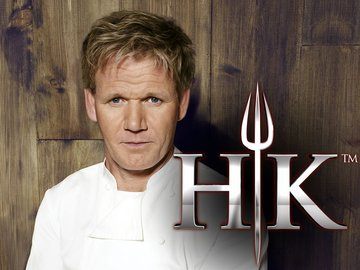 As a continuation from the previous episode, it's the Red Team vs the Blue Team during dinner service once again, as the remaining eight chefs must create ethnic dishes using specific ingredients. This time, the chefs have the opportunity to create the menu – this leads one team to crumble under the pressure, and a major competitor makes major mistakes.