MONDAY – How I Met Your Mother – CBS – 8 PM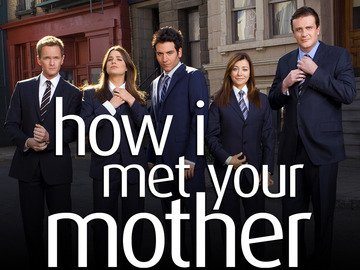 Will Robin and Barney make it down the aisle? A relaxing night turns south when the bride and groom-to-be meet the "world's most annoying couple." Meanwhile, Ted and Lily head to the house he's been fixing up and Marshall takes a last minute trip with Marvin to Minnesota. Plus, the mother of all secrets will be revealed in the Season 8 finale.
TUESDAY – The Mindy Project – FOX – 9:30 PM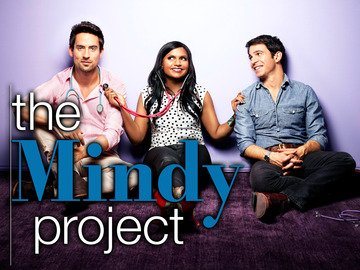 In the Season 1 finale, Mindy decides to join her boyfriend, Casey, on his volunteer trip to Haiti. Newly reconciled, Danny and his ex-wife, Christina, throw Mindy and Casey a going away party they won't soon forget.
WEDNESDAY – American Idol part 1 – FOX – 8 PM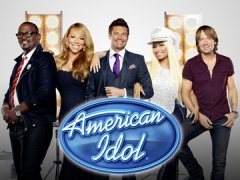 With the two finalists chosen, Candice Glover and Kree Harrison will give their final performances in the two-part finale. Who will be named the next American Idol? Carly Rae Jepsen will join the finalists on stage, performing her new song, "Take A Picture."
THURSDAY – The Office – NBC – 9 PM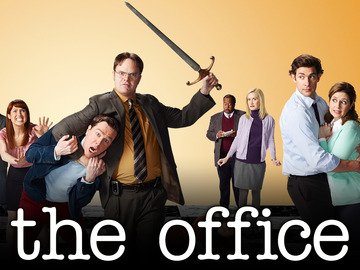 Months after the documentary finally airs, the gang at Dunder Mifflin returns for one more round of interviews…and a wedding! But who will be walking down the aisle? Our friends in Scranton, PA – old and new – will say goodbye in the hour and fifteen minute long series finale.