Dads, Dungeons and Dragons on TV This Week!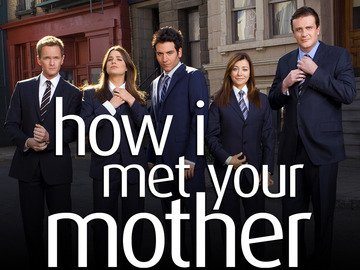 MONDAY – How I Met Your Mother – CBS – 8PM
As Robin and Barney's wedding day gets closer, the obstacles get more challenging. While Barney spends the day with the hard to please Robin Sr, Robin frantically tries to locate her "something old" that she herself buried in Central Park years ago. Meanwhile, Ted is asked to help Marshall and Lily get ready for their big move. 
TUESDAY – New Girl – FOX – 9PM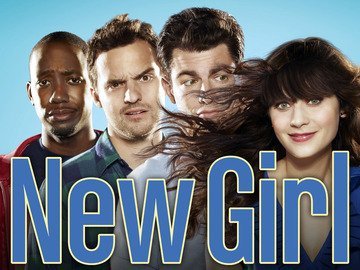 This week is an eventful one for the roommates in apartment 4D! There's a birthday that no one remembers, a job opportunity and a visit from a dad; a dad who Nick is forced to spend some uncomfortable alone time with. Schmidt promises to entertain as he deals with his feelings for his new – and old – girl, Elizabeth.
WEDNESDAY – Modern Family – ABC 9PM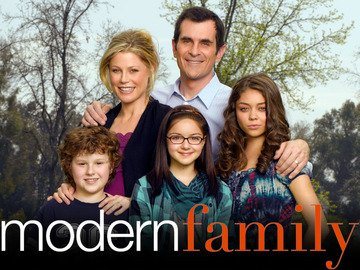 Teddy, Mitch's ex-boyfriend, invites the Pritchetts, the Dunphys and the Tuckers to a roller rink fund-raiser, which challenges Cam to his hardest acting gig yet; acting calm. Phil coaches Gloria on learning how to skate, and Haley coaches her little sister on meeting boys.
THURSDAY – The Big Bang Theory – CBS 8PM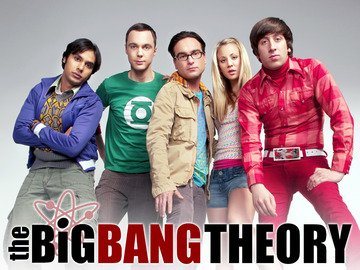 What do the girlfriends of scientists do when their Vegas vacation falls through? Play Dungeons & Dragons of course. The game has an amusingly unusual effect on Amy and Sheldon, while Raj and Lucy's relationship must survive the speed bumps of a sub-par date.