Watch the first-ever all female Top 5 compete for the American Idol crown on TV this week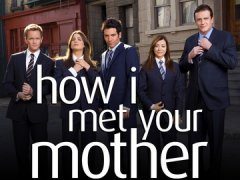 MONDAY – How I Met Your Mother – CBS – 8PM
Lily has to decide whether she accepts The Captain's job offer to be his personal curator.  While the offer is enticing, she worries about what moving to Rome will do to her relationship with Marshall. Meanwhile, Ted and Barney become obsessed with an attractive girl who covers up in a puffy coat.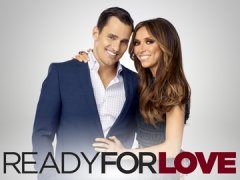 TUESDAY – Ready For Love – NBC – 9PM
Reality power couple Giuliana Rancic and Bill Rancic return to TV to host the newest Bachelor-esque reality series. It's time for businessmen Ben and charitable entrepreneur Ernesto to meet the ladies. Fun fact: Eva Longoria is the show's Executive Producer.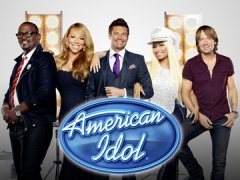 WEDNESDAY – American Idol – FOX – 8PM
The elimination of Lazaro Arbos led to an Idol first! For the first time in Idol history, there is an all-female Top 5 heading into the final weeks of competition. We can't wait to see which of the fabulous performers wins over America!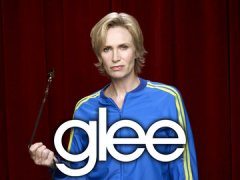 THURSDAY – Glee – FOX – 9PM
Rachel Berry is living out her Barbra Streisand fantasy when she auditions for a Broadway revival of Funny Girl. Back at McKinley High, the New Directions get ready to compete in Regionals, which has a "dreams" theme. We wonder what the glee club will decide to sing!