The Big Bang Theory and Law & Order: SVU return to this week's line up with all new episodes!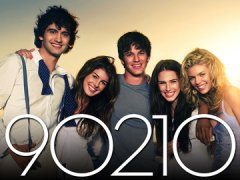 MONDAY – 90210 – CW – 9PM
Naomi is heading to the Big Apple! She definitely has the NY attitude, but will she be able to impress Jordan's mother? Olly Murs guest stars when Liam and Navid arrange to have the singer-songwriter perform in order to win over a teen pro surfer.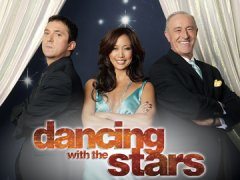 TUESDAY – Dancing With the Stars – ABC – 9PM
The results are in and it's time for Week 6 elimination. The stars remaining in the competition include: Victor Ortiz, Andy Dick, Aly Raisman, Zendaya, Kellie Pickler, Jacoby Jones, Ingo Rademacher or Sean Lowe. Who's performance to the music of Stevie Wonder won't make the cut?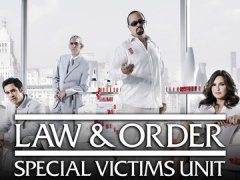 WEDNESDAY – Law & Order: Special Victim's Unit – NBC – 9PM
The SVU detectives are called to a college campus after sorority pledging goes very wrong for one young woman. And when conflicting accounts further complicate their investigation into the alleged crime, no one is sure who to believe.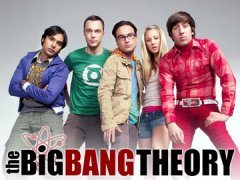 THURSDAY – The Big Bang Theory – CBS – 8PM
Sheldon is in a panic after one of his favorite TV shows is canceled before reaching a satisfying conclusion, so Amy tries to help him overcome his compulsive need for closure. Meanwhile, Leonard tried to get Penny excited about Buffy the Vampire Slayer and Raj discovers a secret about his new love interest, Lucy.