Sing along with the contestants on The Voice and American Idol this week on TV!
MONDAY- The Voice – NBC – 8PM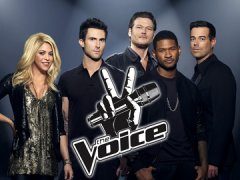 The judges are starting to get competitive as we reach the second week of blind auditions. Newbies Usher and Shakira hold their own as seasoned judges Blake and Adam fight to add the most talented singers to their teams. We can't wait to see how far they will go to convince contestants to pick them as coaches! 
TUESDAY – The Mindy Project – Fox – 9:30PM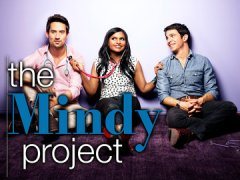 Mindy hits it off with a handsome man who turns out to be a prostitute. When she needs a date to Danny and Alex's dinner party, she sees an opportunity to give her new friend a "Pretty Woman" style makeover.
 WEDNESDAY – Arrow – CW – 8PM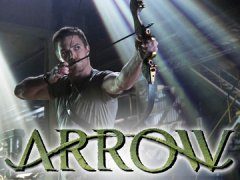 Get ready for some more trouble because The Count is back! Oliver and Diggle vow to track him down as violent crime fueled by the drug Vertigo breaks out throughout Starling City. Meanwhile, Tommy must clear his name after becoming a suspect in a woman's murder.
THURSDAY – American Idol – Fox – 8PM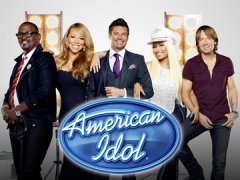 After singing Classic Rock songs Wednesday, the remaining seven finalists return for the live results show. While waiting to find out who America voted for, we will enjoy special performances by six-time Grammy Award-winning artist and Season Four winner Carrie Underwood ("See You Again") and Season Nine finalist Casey James ("The Good Life").