Spring is almost here and new and returning shows are in bloom!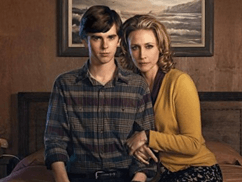 Bates Motel (Series Premiere) – A&E – 10PM  – March 18
Freddie Highmore (Charlie and the Chocolate Factory) stars as a young Norman Bates in this prequel to Hitchcock's Psycho. Produced by Lost's Carlton Cuse and Friday Night Lights' Kerry Ehrin, TV's newest thriller also stars Vera Farmiga (Up in the Air) as Norman's mother Norma along with Nestor Carbonell (Lost), Mike Vogel (Pan Am), Jere Burns (Justified) and Max Thieriot (An American Girl).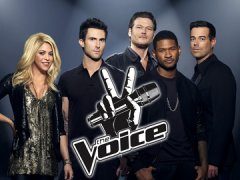 The Voice – NBC – 8PM – March 25
Get ready for news faces to turn around in those swivel chairs! Shakira and Usher replace Cee Lo Green and Christina Aguilera for the fourth season of the hit singing competition. Don't worry though, the bromance between judges Adam Levine and Blake Shelton will live on!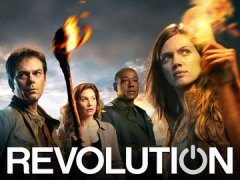 Revolution – NBC – March 25
After a lengthy hiatus, the first season returns with 10 new episodes! Catch up on all the post-apocalyptic action with this two-minute preview.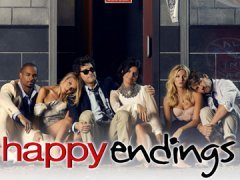 Happy Endings – ABC – March 29
The gang is back at a new time slot! Season 3 returns with Brad using his business smarts to help keep Chuckles and Huggs open while Penny and Max combat their text dependency by taking cough medicine.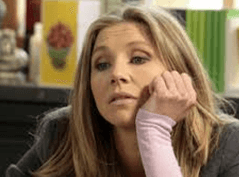 How to Live With Your Parents (Series Premiere) – ABC – 9:30PM – April 3
Following a divorce, single mother Polly (Sarah Chalke) moves back in with her eccentric parents, Elaine (Elizabeth Perkins) and Max (Brad Garrett). Watch as Polly discovers that the temporary move home is starting to feeling like a life sentence.
Other shows to look forward to include:
Game of Thrones – HBO – 9PM – April 1st
Bones – Fox – 8PM – April 2nd
Mad Men – AMC – 9PM – April 7
The Client List – Lifetime – 10PM – April 8