Is Elena turning into the new Ripper? Find out on this week's Vampire Diaries!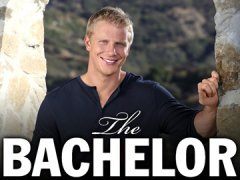 MONDAY – The Bachelor – ABC– 8PM
Tune in tonight to see who Sean chooses to marry. The battle is on between the final two bachelorettes, Lindsay and Catherine!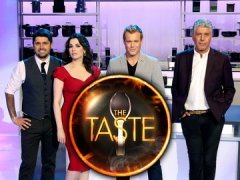 TUESDAY – The Taste – ABC – 9PM
After weeks of cooking challenges and blind tastings, a champion will be crowned during the Season 1 finale. The final four contestants will each present three courses to the judges followed by an elimination. The remaining three must impress the judges with their most decadent dish.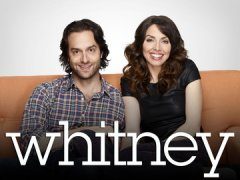 WEDNESDAY – Whitney – NBC – 8PM
Alex and Whitney decide to celebrate their honeymoon at his family's lake house. They are surprised when Alex's father crashes the honeymoon and reveals his marital flaws. Mark, Lily and Roxanne discover Alex and Whitney's weird habits while staying at their apartment.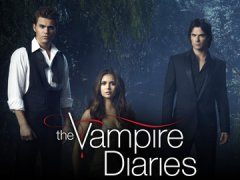 THURSDAY – The Vampire Diaries – CW – 8PM
Vampire Diaries returns this week after a dramatic turn of events in the last episode before the hiatus. Stefan begins to worry about Elena as her actions begin to remind him of his days as the Ripper, while Damon and Rebekah continue to search for the cure.