Don't miss what TV has in store for you this week!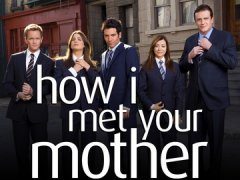 MONDAY – How I Met Your Mother – CBS– 8PM
Looks like we'll be waiting just a little bit longer to find out who the mother is. HIMYM was recently renewed for a 9th season, despite previous mentions that this season would be the show's last. The writers are not making it easy for us viewers! Before Ted meets the mother, he must first escape the wrath of his crazy girlfriend, Jeanette. Meanwhile, Robin babysits Marvin and begins to grow an attachment to the idea of motherhood.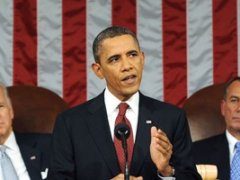 TUESDAY – State of the Union Address 2013 – All Major Networks – 9PM
President Obama will address the United States Congress in his annual speech. Don't miss the first State of the Union address of the President's new term this Tuesday at 9pm.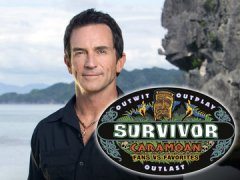 WEDNESDAY – Survivor: Caramoan – Fans vs. Favorites – CBS – 8PM
In the 26th season opener, the popular reality series brings back the innovative concept of placing Survivor veterans up against major fans of the show. The comeback players will be placed in the "Bikai" tribe, while the fans will embrace the title of the "Gota" tribe. The Philippines based island from the previous season will play as the location.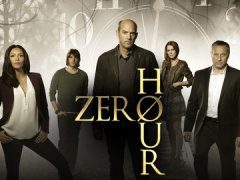 THURSDAY – Zero Hour (Series Premiere) – ABC – 8PM
From Creator Paul Scheuring (Prison Break) comes an all-new Sci-Fi adventure starring Anthony Edwards (Top Gun, E.R.).  Edwards stars as Hank Galliston, the publisher of a myth-busting magazine whose wife has been kidnapped. Using his knowledge of ancient artifacts and historical figures, he will go back in time and trace the footsteps that will lead him save his wife.