TV This Week! What to watch week of 1/7
MONDAY – Bunheads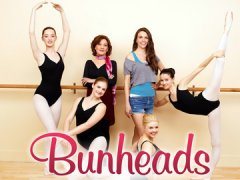 (Season Premiere) – ABC Family – 9PM
While the studio closed down at the end of last season, the dreams of our favorite dancers are not shattered. We can't wait to see how the whole gang gets back together.
TUESDAY – Cougar Town (Season Premiere) – TBS – 9PM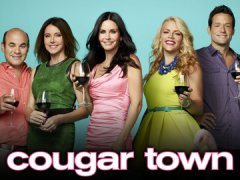 ABC dropped the show and thankfully TBS picked it up. Courtney Cox is back and hotter than ever in one of the quirkiest comedies of this decade. The concept of the show is hanging on a thread with Jules being married and all, but we're sure the creators have something up their sleeves for the 15-episode season.
WEDNESDAY – People's Choice Awards 2013 – CBS – 9PM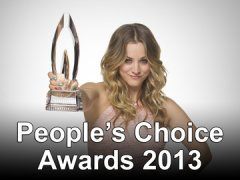 Five categories – Favorite movie fan following, Favorite music fan following, Favorite TV fan following, Favorite new TV Comedy and Favorite new TV drama, still remain open for voting. Cast your vote and see the results this Wednesday on the show hosted by "The Big Bang Theory" star Kaley Cuoco.
THURSDAY – 1600 Penn (Series Premiere) – NBC – 9:30P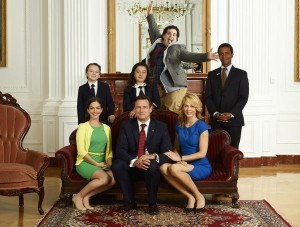 Bill Pullman ("Independence Day") reprises his role of President of the U.S. in this new sitcom. From Josh Gad ("The Book of Mormon") comes a comedic look of a family living in the White House. The cast includes Jenna Elfman as the first lady, Marhta MacIsaac and Amara Miller.
FRIDAY – Fringe – FOX – 9PM
Here comes the moment that all fans have been waiting for, the game changing bridge episode before next week's two hour series finale. To avoid spoilers, truly no details can be said about the events that have occurred in the last episode, we only know that JJ Abrams' cult success will have an epic finale.