Top 5 Best Films on Netflix Instant for January 2013
Here are five exceptional titles currently on Netflix Instant Streaming that might have flown under your radar.
"Brick" (2006) – If you loved the 2012 thriller "Looper," this film by Writer/Director Rian Johnson is for you. Actor Jospeh-Gordon Levitt stars in a high school neo-noir set in present day Los Angeles where he is a student trying to solve the murder of his girlfriend. Think of it as a modern day version of Jack Nicholson's "Chinatown" but with less violence and more wit.
"Bernie" (2012) – Jack Black gives arguably the best performance of this career in this dark comedy. Based on a true story, Director Richard Linklater ("Dazed and Confused") brings us one of the most bizarre pieces of storytelling in recent years. Once you see the film, which can be defined as a murder/mystery/satire, you will understand why Black's performance was nominated for a Golden Globe Award this year.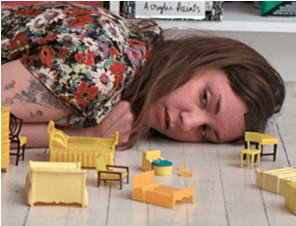 "Tiny Furniture" (2010) – This film is the writing, acting and directing debut from Lena Dunham, the beloved creator of HBO's "Girls". See how Dunham got her start in this candid and raw coming of age comedy about a girl who is lost after graduating college with a film degree. It's truly an amazing achievement that she got this film green lit, shot and honored by the Criterion Collection all at the age of 24.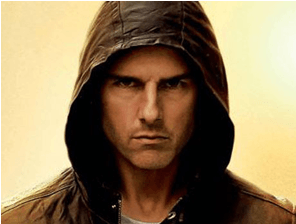 "Mission Impossible: Ghost Protocol" (2011) – This movie marks the comeback of fun popcorn entertainment. The fourth entry into the franchise comes from Academy Award Winning Pixar director Brad Bird ("The Incredibles", "Ratatoullie"). Cool gadgets, escapist environments and a great ensemble make this one of the best American action films of the decade.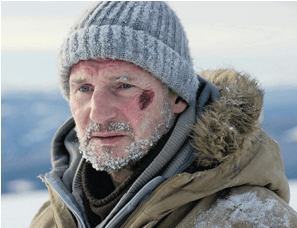 "The Grey" (2012) – This is a film that was released a little too early to generate buzz for awards season. Liam Neeson knocks it out of the park as he fights for his life to survive in snow covered mountains after a plane crash. Rather than a disaster movie, this film plays out as a narrow and disciplined character study on loneliness and human nature.