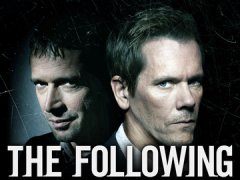 MONDAY – The Following (Series Premiere) – FOX – 9PM
Kevin Bacon stars as Ryan Hardy, a retired FBI agent who is on the hunt for a serial killer Joe Carroll. Agent Hardy already put Carroll behind bars once, but through the use of computer technology, Carroll has inspired a revolution of copycat killers who follow all of his orders from prison before he escapes. The show comes from writer Kevin Williamson ("Dawson's Creek", "Scream", "The Vampire Diaries").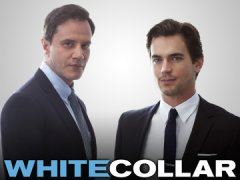 TUESDAY – White Collar (Mid-Season Premiere) – USA – 10PM
One of the best crime dramas on American TV makes its return. When we last left off, Neal Caffrey finally discovered that his father is a man named Sam Phelps (Treat Williams). Neal wants to have a relationship with his father, but also wants to maintain his loyalty to Peter and Mozzie. You'll definitely want to set up your season pass recording!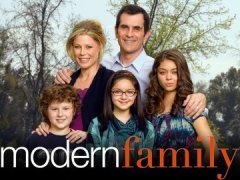 WEDNESDAY – Modern Family – ABC – 9PM
After months of waiting, Gloria finally had the baby! With this new life come new characters to the show including Gloria's mother, sister and most importantly, her ex-husband's new girlfriend played by Paget Brewster ("Criminal Minds"). Get ready for some priceless family drama!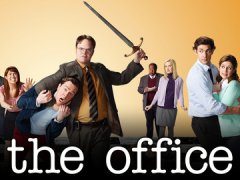 THURSDAY – The Office – NBC – 9PM
There are only 12 episodes left until the sitcom's series finally, which means it's time for all the secrets from the last nine seasons to be revealed. The latest episode, titled "Customer Loyalty," will finally begin to uncover why a documentary crew has been taping the Dunder Mifflin Paper Company for the past nine years.