Say Goodbye to 30 Rock and Hello to New Shows This Week on TV!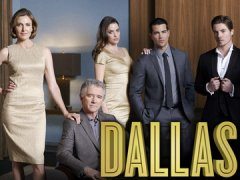 MONDAY – Dallas (Season Premiere) – TNT – 9PM
The lying, deception, blackmail and backstabbing all returns in the two-hour season premiere of Dallas. The late and great Larry Hagman (J.R.), who passed away last November, will be featured in the first six episodes of the season. Rather than recycling the classic "Who Shot J.R.?" scenario, the producers have a new twist planned that is guaranteed to keep viewers watching.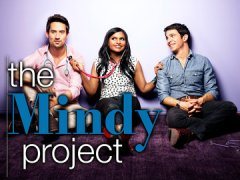 TUESDAY – The Mindy Project – FOX – 9:30PM
BJ Novak (The Office) guest stars as Mindy's ideal guy, but with one catch: he is way too close with his best female friend. Meanwhile, Danny will have to deal with the reality of Jillian's breakup.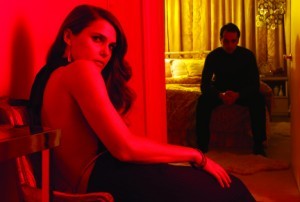 WEDNESDAY – The Americans (Series Premiere) – FX– 10PM
Keri Russell (Felicity) and Matthew Rhys (Brothers & Sisters) star as the Jennings, a married KGB couple posing as American citizens. As a period piece, the show will go in-depth into the political atmosphere of the Ronald Reagan era. The show comes from former CIA Agent Joe Weisenberg and producer Graham Yost (Justified).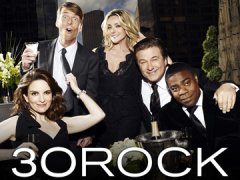 THURSDAY – 30 Rock (Series Finale) – NBC – 8PM
It's time to say goodbye to Liz Lemon and the cast of TGS. The legacy of 30 Rock is something that will live on in syndication for generations to come.  The show will always be remembered as one of the most innovative comedies of the early 2000s. A big congrats goes out to Tina Fey and Alec Baldwin for winning Screen Actors Guild Awards for their performances as Liz and Jack, respectively.
Ask Tina: College and a Future in Politics (Courtesy of NBC.com).