TV This Week! What you should watch to end 2012 and start 2013!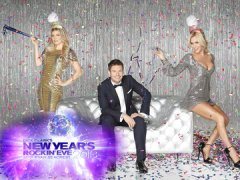 MONDAY – Dick Clark's Primetime New Year's Rockin' Eve With Ryan Seacrest 2013 – ABC – 10PM
Live from Times Square, Ryan Seacrest hosts the most popular New Years Bash in the world. Musical headliners for the night will include Carly Rae Jepsen, Neon Trees, Taylor Swift and "Gangnam Style" singer, Psy. Pop star Fergie will also report live from Hollywood which will include performances from Justin Bieber, Pitbull, Karmin, OneRepublic, Flo Rida and Brandy.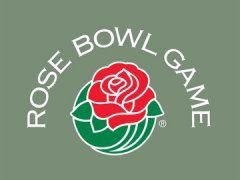 TUESDAY – 2013 Rose Bowl (Wisconsin vs. Stanford) – ESPN – 5PM
Live from Pasadena, California, the Stanford Cardinals face off the Wisconsin Badgers. This is the third straight year that Wisconsin will be playing at the legendary stadium. Although the game will attract fans from all across the nation, sport enthusiasts will be paying attention to Stanford University sophomore Ty Montgomery, who will be making his 2013 comeback after a knee injury.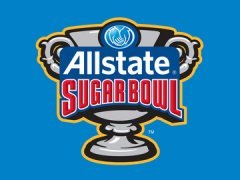 WEDNESDAY – 2013 Allstate Sugar Bowl (Florida vs. Louisville) – ESPN – 8:30PM
Weekday college football madness continues when the UF Gators battle the Louisville Cardinals. Florida will be going in with an 11-1 season while Louisville will go in with a 10-2 season. This game will be too close to call.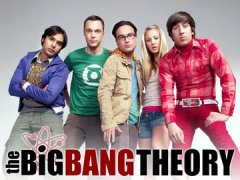 THURSDAY – The Big Bang Theory – CBS – 8PM
Screen Actors Guild Award nominated actress Regina King guest stars on the 2013 premiere. The new episode deals with Sheldon interrogating his beautiful new assistant Alex about her date with Leonard. After asking inappropriate questions, he has to take a sexual harassment seminar.