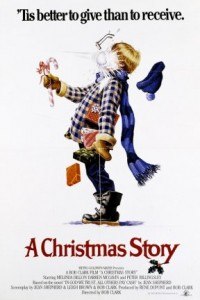 MONDAY – 24 Hours of "A Christmas Story" – TBS – 8PM
We "triple dog dare you" to tune into the 24 hour marathon of the American classic, "A Christmas Story." Ring in Christmas Eve right by spending time with the Parker family. This year marks the 15th anniversary of the beloved marathon; audiences have 12 chances to TiVo this exciting event.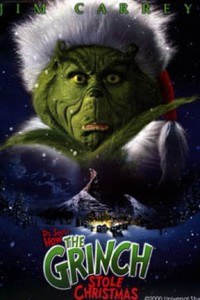 TUESDAY – "How The Grinch Stole Christmas" (Animated/Live Action) – ABC – 8PM
 A back-to-back event to celebrate an extravagant "Grinchmas"! Catch the animated classic at 8PM followed by the adored live action film starring Jim Carrey at 8:30PM. See the whimsical world of "Whoville" and most importantly, see if Cindy Who can bring the Christmas spirit back. (Look out for SNL's Molly Shannon as Cindy's mother).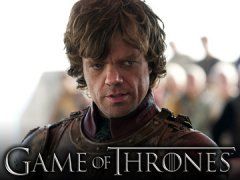 WEDNESDAY – "Game of Thrones" (Season 2 Re-Watch) – HBO – 8PM
There are only three months left until the season premiere of one of the most controversial shows on television. Catch up on season two by watching the first two episodes and seeing how things unfold to a new level of insanity. Lookout for Peter Dinklage as Tyrion of Lannister, it is one of his best performances yet.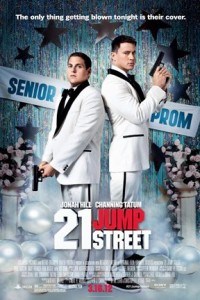 THURSDAY – "21 Jump Street" – Starz – 7PM
One of the most pleasant surprises of 2012 American cinema finally comes to the small screen. This film truly embraces R-rated laughs and makes you fall in love with the buddy comedy all over again. Jonah Hill and Channing Tatum play a charismatic pair of undercover cops who go back to high school to investigate a drug operation. Look for hilarious improv scenes from both actors, as well as great supporting roles from Ice Cube, Rob Riggle and Dave Franco.