Recognize These "New" TV Faces From Past Places?
Have you been watching new shows this fall and seeing some familiar faces? This season's lineup has been filled with actors who starred in popular TV series from the past. We have all the details on their roles then and now.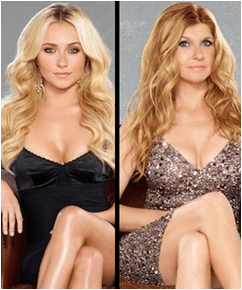 Connie Britton and Hayden Panettiere
Britton is known for her roles as Tami Taylor
on Friday Night Lights and Vivien Harmon on the first season of American Horror Story, while Panettiere's claim to fame is the cheerleader everyone tried to save on Heroes. This season both actresses made the move to Nashville where they play rivaling country stars Rayna James and Juliette Barnes. Watch the seasoned country singer and newly famous country-pop princess duke it out Wednesdays at 10PM on ABC.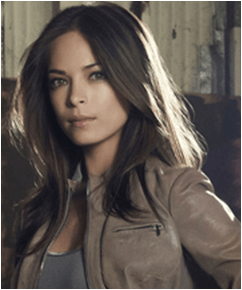 Kristin Kreuk

Kreuk must have a thing for the supernatural, because she's moving from one superhuman to another. Kreuk gained fame as Clar Smallville. While she often played a damsel in distress, Kreuk is now a powerful cop who takes care of herself as well as others. In Beauty and the Beast, Kreuk plays detective Catherine Chandler who continues to investigate her mother's murder years after the fact. After a chance encounter, she begins to form a relationship with a semi-beastly man named Vincent who is linked to her past. See what the pair discover and if they act on their forbidden attraction Thursdays at 9PM on the CW.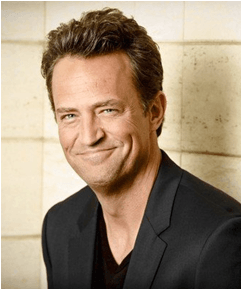 Matthew Perry
Matthew Perry may have been in Studio 60 on the Sunset Strip and Mr. Sunshine, but he is best known for his role as Chandler Bing, the sarcastic but lovable character on Friends. On his new show Go On, Perry plays Ryan King, a sportscaster whose boss makes him join a support group after the death of his wife. Watch Perry and his new gang heal through laughter on Tuesdays at 9PM on NBC.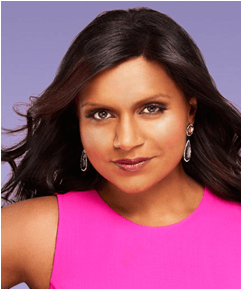 Mindy Kaling
Kaling is most recognized for playing Kelly Kapoor, the overly dramatic customer service rep on The Office. Now she's starring  on a new show she created herself. On The Mindy Project, Kaling plays a successful OB/GYN with a disastrous but entertaining love life. See if she ever finds herself living one of the Meg Ryan romantic comedies she has memorized each Tuesday at 9:30PM on Fox.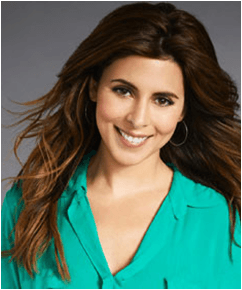 Jamie-Lynn Sigler
After six seasons as a mobster's daughter on The Sopranos and a brief stint on Entourage as Turtle's girlfriend, Sigler has taken on a very different role, stay-at-home mom. Check out her parenting skills on Jimmy Fallon's Guys with Kids every Wednesday at 8:30 PM on NBC.