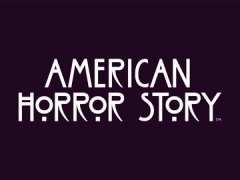 Find the concept of a sadistic nun terrifying? Then this may not be the show for you. For those of you who like a good scare, prepare to be spooked out all fall with season two of the wildly popular horror-drama American Horror Story.
The FX hit was created and produced by Ryan Murphy and Brad Falchuk who are also the minds behind Glee. The show is an anthology so each season is set up like a mini-series that follows different characters and locations.
The first season is set in present day at a haunted house belonging to the Harmon family. Throughout the season, which focuses on the theme of infidelity, the Harmons are terrorized by the house's former inhabitants leading to deadly consequences.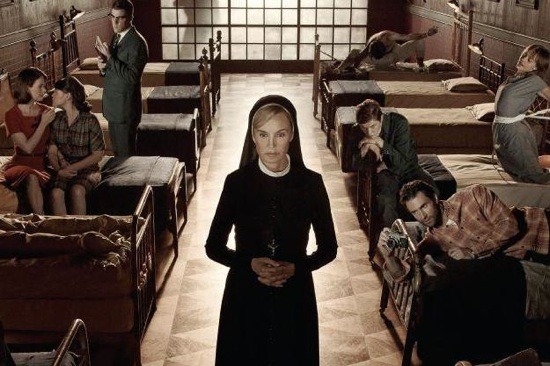 Sanity is the central theme of the second season called American Horror Story: Asylum. This season follows a group of nuns, doctors and patients who reside at an institution for the criminally insane called Briarcliff Manor in 1964. No one is safe in the locked-down facility that houses Nazis, serial killers, mutants, aliens and a troubled nun with a dark past.
Since the beginning, the series has been well received by viewers and critics winning a number of awards and nominations. The first season was the biggest new cable series among 18-49 year-olds in 2011. The second season aired on October 18th drawing 3.9 million viewers, up 21% from its inaugural premier the previous fall. Whether you watched season one or are a new viewer, American Horror Story is the ultimate fright fest this fall!
Remember to check out tonight's episode "I Am Anne Frank, Pt. 1,"in which a new patient exposes Dr. Arden's secrets while Kit discovers the reason grace was admitted to Briarcliff.
Watch American Horror Story: Asylum every Wednesday at 10 PM on FX