TV This Week! 7/23
Summertime is mistakenly one of the most underrated seasons in the TV year. Even though we know it's coming, the summer hiatus from our favorite shows still hurts just as much every year. Our cure? Take the opportunity to step out of your comfort zone and start watching some great new shows!
Since we know you're busy relaxing on the beach, laying out by the pool, or thrusting yourself in and out of the backyard sprinkler,  we've taken your TV watching needs into our hands (or should we say remotes?!).
Here's what we think you should be watching… trust us, we are TV experts after all!
Monday night has become THE night for aspiring home chefs and foodies to get their culinary programming fix, thanks to MasterChef on FOX. The epicurean drama has been delicious to watch and now we're down to the final six contestants. Tune in tonight to see who will take off their apron and cook in MasterChef for the last time.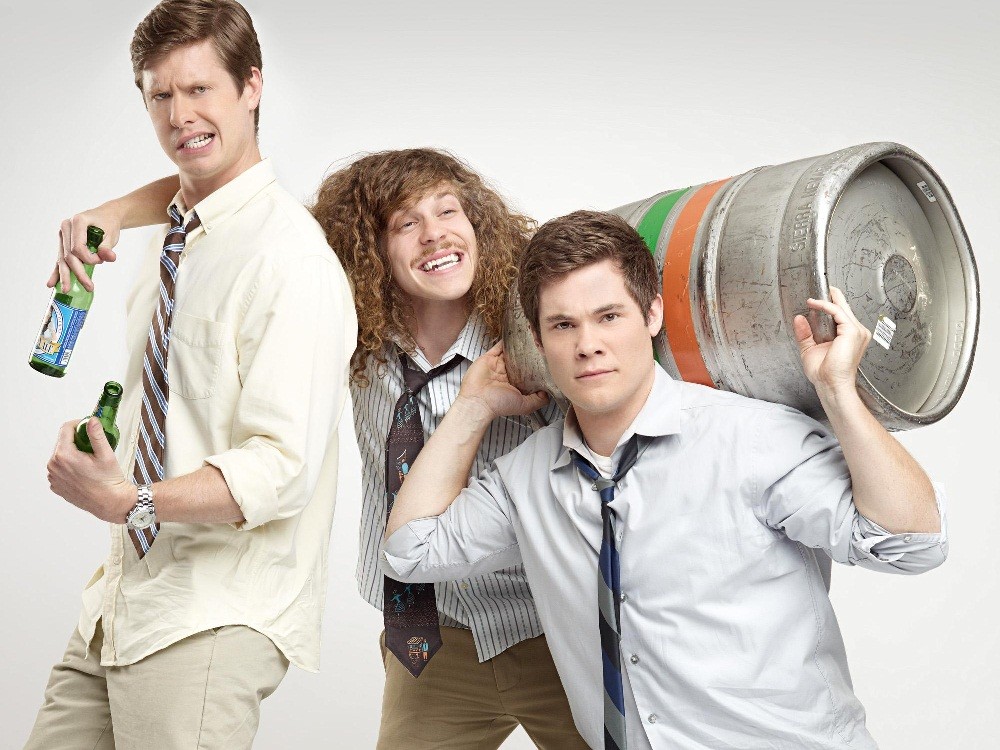 TUESDAYS: Workaholics – Comedy Central
Workaholics is one of the best new comedy shows on TV (we promise!). Although this show is just wrapping up its third season, it always delivers some serious jokes so be sure to catch a marathon (or rewatch all the shows on your TiVo).
Disclaimer: TiVo is not responsible for the pain that may occur from side splitting laughter due to the funnies delivered while experiencing this comedic take on the workplace- proceed with extreme caution.
Sure, sometimes remakes may seem cheesy, but this one's pretty darn good. TNT's Dallas is an edgy, modern take on a TV classic with the general feeling of an 80s soap opera (who doesn't miss that?). Now all we're wondering is if there's going to be another "Who Shot JR?". We'll have to tune in to find out!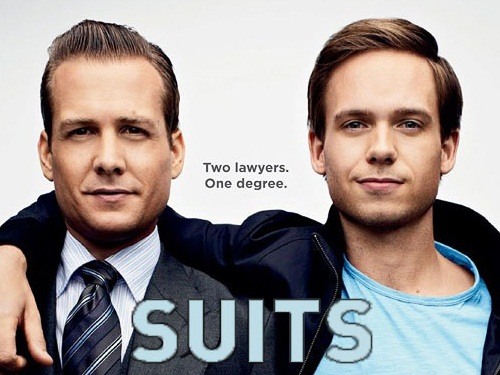 THURSDAYS: SUITS – USA Network.  
From the Executive Producer Doug Liman, this show keeps you on the edge of your seat with every episode (just be careful not to fall off!). Suits is a fresh, trendy, smart summer TV pick that always teaches a lesson by the end of the show (bonus alert!).
SUNDAYS:
Reserved for Breaking Bad, The Newsroom, Weeds, True Blood, and Falling Skies. We have to say, we're not sure which we're more excited for this week, Breaking Bad or True Blood!