New Picks on Netflix, Amazon Instant Video
The great thing about Netflix and Amazon Instant Video on your TiVo box is that new content is always feeding into your TV. So, we wanted to give you our top picks for new content that has cropped up recently on both of these services. Have a look, and throw 'em on the TiVo!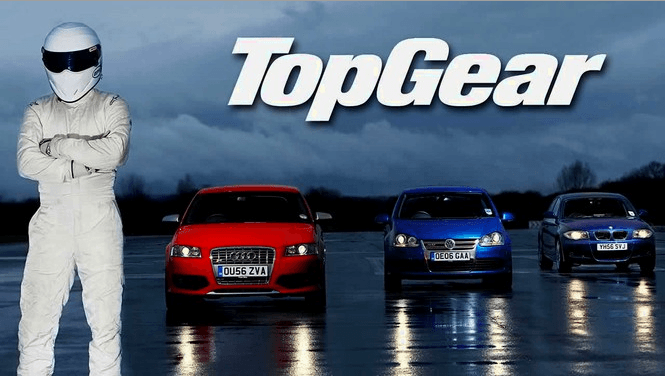 Netflix Instant
Like fast cars? So does The Stig. This British motoring show is a must-watch for anyone remotely interested in cars, racing, or a good sense of humor. Get your motor running. Or…your TiVo box.
The title says it all. Fans of the Star Wars saga have given it a life of its own. This lighthearted documentary shows the clash between fan desire and Lucas' creative vision. Watch it, you must.
Amazon Instant Video
We have only great things to say about this flick. Hailed as one of Pixar's best, Toy Story 3 appeals to anyone and everyone. You'll laugh, you'll cry, and might start using the words "infinity" and "beyond" a bit more frequently.
Two words: Liam. Neeson. Stranded in Alaska among hungry wolves, Neeson doesn't disappoint. If the plot doesn't hook you, how about a great Irish accent? Check out the trailer below. Also available on YouTube (on your TiVo box!).
Before we sign off, we wanted to tell you about @netflix_instant, an unofficial Twitter feed that automatically tweets when new content comes to Netflix. You're welcome!