TiVo Subscribers Live up to the TV Critics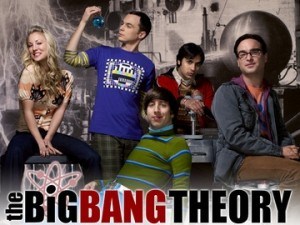 With Emmy nominations out today, TiVo took a closer look to determine how the nominated shows stack up to its subscribers' viewing habits and it turns out: TiVo users have good taste in TV – especially when it comes to comedy programs!
In fact, five of the six Emmy nominated programs for best comedy series (Glee, Modern Family, The Office, The Big Bang Theory and 30 Rock) are in the top seven comedy shows recorded through TiVo Season Pass recordings, proving TiVo subscribers know good TV.
The only nominated comedy show that didn't make the TiVo top 30 Season Pass recordings list is Parks & Recreation. Separately, the only comedies not nominated, but also favorites of TiVo subscribers were How I Met Your Mother and Two and a Half Men.
Daily picks, most-recorded shows and more can all be found on tivo.com to help make the most of your TV time. You can set your TiVo DVR to record these or other Emmy Award nominees even if you aren't at home. Your broadband-connected TiVo box allows you to set recordings while on the go.  Learn more.
What is your vote for favorite comedy series? Vote now!