Let TiVo get you ready for hockey playoffs!
Today is beginning of NHL playoffs and what better way to celebrate the sport, but by getting some of your favorite hockey titles set on your TiVo® box. When you have some free time from watching the game, here are some classics that will keep you in the spirit:
Slap Shot Illustrating why hockey has been playfully called "wrestling on ice" from time-to-time, this movie is a legend among sports movies. With camaraderie and diversity at the heart of this professional hockey team, this story takes a comedic, yet dark look at the desire to win at all costs.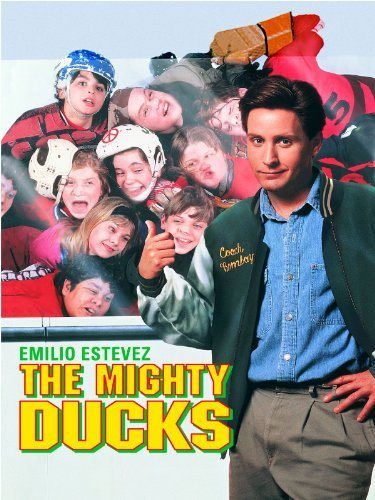 The Mighty Ducks As punishment for getting a DUI, hotshot lawyer Gordon Bombay is sentenced to community service coaching the pathetic MightyDucks hockey team. Initially reluctant, Gordon eventually transforms the ragtag band of outsiders and misfits into the number one team in the peewee league, overcoming his own childhood trauma in the process.
Miracle Focused on achieving the impossible — defeating the Soviet Union's unbeaten hockey team at the 1980 Winter Olympics — brash U.S. hockey coach Herb Brooks unites a motley group of college athletes and turns them into a force to be reckoned with.
After you're done watching Miracle, take a minute to look up "Miracle-Herb Brooks Pre-Game Speech" from the YouTube feature on your broadband-connected TiVo box for a very entertaining reenactment of the famous Miracle speech.
Most importantly, don't forget to set your TiVo box to record all of your team's games. You can set recordings now from tivo.com, and don't forget to set extra time at the end of the game in case it goes into overtime.
The titles above can also be found through Amazon Instant Video, Netflix or YouTube on your broadband-connected TiVo box. To learn more on how to access these features visit tivo.com.
Comment below on who you want to see win this year's Stanley Cup!